Quality.
Craftmanship.
Discovery.
This is our guiding philosophy. Our goal is to take you on a journey around the world to family-owned farms, vineyards, and cooperatives that take pride in producing the world's greatest wines.
WINE IS AS MUCH A JOURNEY AROUND THE WORLD AS IT IS A JOURNEY OF SELF-DISCOVERY
In this respect, we are master explorers. We know terroirs in Tuscany, appellations in Alsace, and varietals from Veneto. 
Our true passion lies in helping you find a new favourite wine. A truly remarkable bottle can bring you on a journey around the world, inspire you to try a new recipe, or merely spark a great conversation.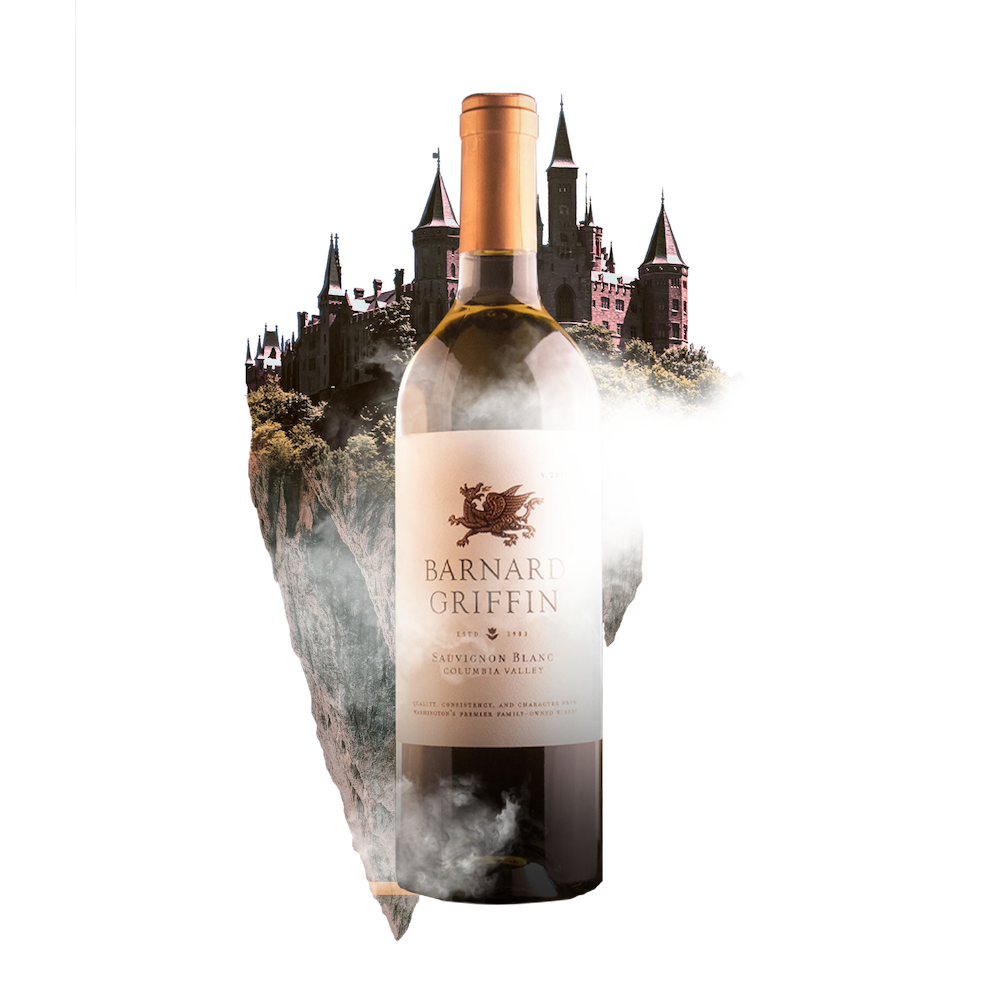 Although there are many large wineries producing outstanding wines, it is the small, family-owned farms or cooperatives that speak to our client base.
Hit play to watch a featured profile on Rosehall Run in Prince Edward Country
"I HAVE ALWAYS BEEN DRAWN TO WINES THAT SPEAK TO THE BEST EXPRESSION OF A REGION."
In the 30+ years that I have spent in bars and restaurants, 20 as a sommelier, I have always been drawn to wines that speak to the best expression of a region, the "terroir" (though I find the term frequently overused), as well as wines that offer true expressions of the fruit.
I am an "acid freak" and look for the balancing freshness of acidity  as well as wines that are food-worthy, as they show their best when properly paired with a meal. For these reasons, our portfolio gravitates towards wineries that offer the right balance of freshness, age-worthiness and fruit character.
Until recently, most Ontario consumers have been unwilling to try wines from lesser known areas, often made from unknown and hard to pronounce grapes. But curious wine drinkers willing to explore outside their comfort zone are almost always rewarded. Greek wines have a long and storied history, dating to antiquity
Read More