Quality.
Craftmanship.
Discovery.
This is our guiding philosophy. Our goal is to take you on a journey around the world to family-owned farms, vineyards, and cooperatives that take pride in producing the world's greatest wines.
WINE IS AS MUCH A JOURNEY AROUND THE WORLD AS IT IS A JOURNEY OF SELF-DISCOVERY
In this respect, we are master explorers. We know terroirs in Tuscany, appellations in Alsace, and varietals from Veneto. 
Our true passion lies in helping you find a new favourite wine. A truly remarkable bottle can bring you on a journey around the world, inspire you to try a new recipe, or merely spark a great conversation.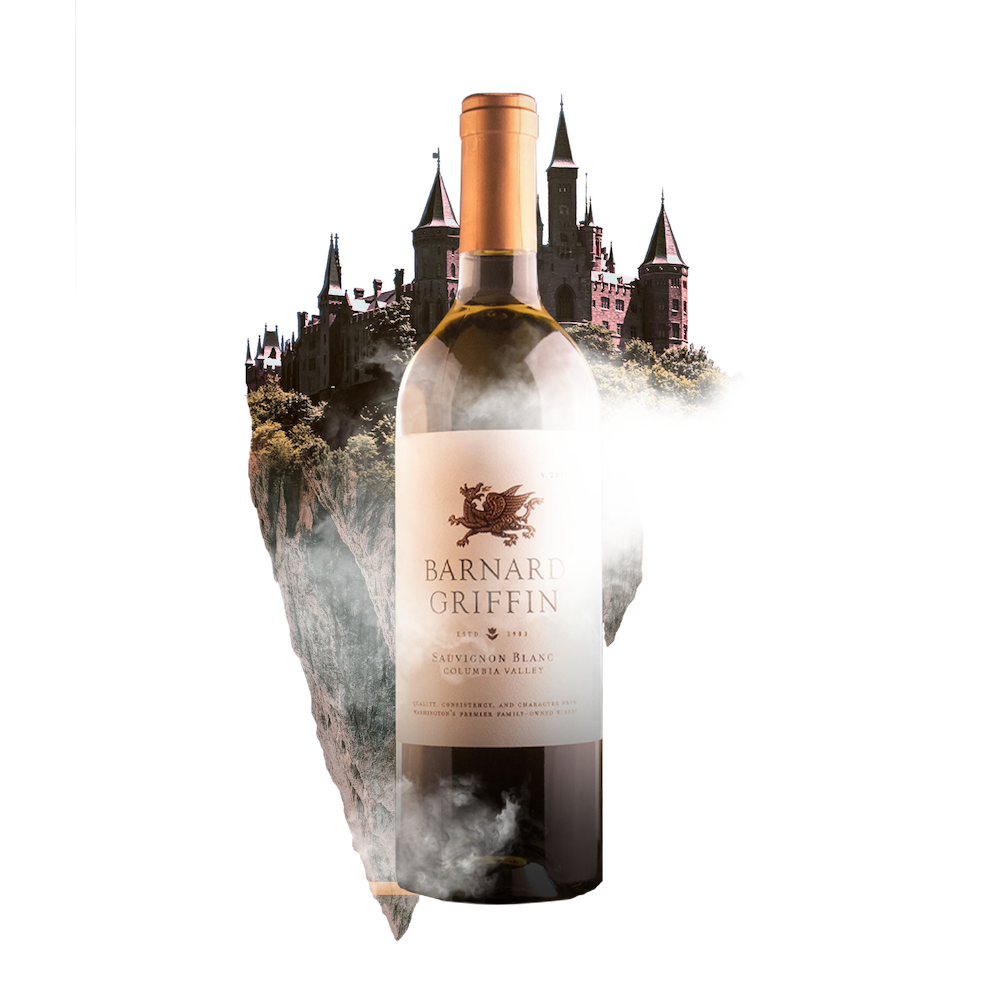 At Buyers + Cellars, we strongly believe in equal opportunity for everyone in our community.
That is why we are a proud Silver Level Supporter of the Drinkclusion Scholarship Program again this year. Funds donated to this important initiative, from generous Drinks Ontario members, will go toward beverage alcohol training & education for BIPOC & other under-represented persons in Ontario.
Drinkclusion was formed by Drinks Ontario in 2020, with support from Vinequity, to focus on increasing equality, diversity and inclusion in the beverage alcohol industry in Ontario. We recognize that a diversity of voices brings strength to our industry through new and different perspectives, experiences and knowledge.
Although there are many large wineries producing outstanding wines, it is the small, family-owned farms or cooperatives that speak to our client base.
Hit play to watch a featured profile on Rosehall Run in Prince Edward Country
"I HAVE ALWAYS BEEN DRAWN TO WINES THAT SPEAK TO THE BEST EXPRESSION OF A REGION."
In the 30+ years that I have spent in bars and restaurants, 20 as a sommelier, I have always been drawn to wines that speak to the best expression of a region, the "terroir" (though I find the term frequently overused), as well as wines that offer true expressions of the fruit.
I am an "acid freak" and look for the balancing freshness of acidity  as well as wines that are food-worthy, as they show their best when properly paired with a meal. For these reasons, our portfolio gravitates towards wineries that offer the right balance of freshness, age-worthiness and fruit character.
You have likely heard someone talk about a wine they are enjoying as "light" or "lean", "medium-bodied" or "bold and full". These terms describe the body of a wine – its perceived weight and viscosity on your palate. To understand the concept better, think of milk: the difference between light-
Read More