LOOKING FOR great gift IDEAS THIS holiday SEASON?
Complete the form on this page and let us know how our team of sommeliers can help you spread #HolidayCheers.
Our team will then follow up with a personalized list of wine recommendations based on your preferences!
P.S. Your submission will also enter you into our holiday draw for a chance to win a set of 6 premium CHEF & SOMMELIER wine glasses ($160 value – full details bellow)
With over 40 years of combined experience curating wine lists at some of Ontario's finest restaurants, our team is here to help you discover your next favourite bottle.
Once we get to know your preferences, what you love to cook, and how you like to entertain, our somms will put together the perfect choices from our unique selection of wines only available through Buyers+Cellars.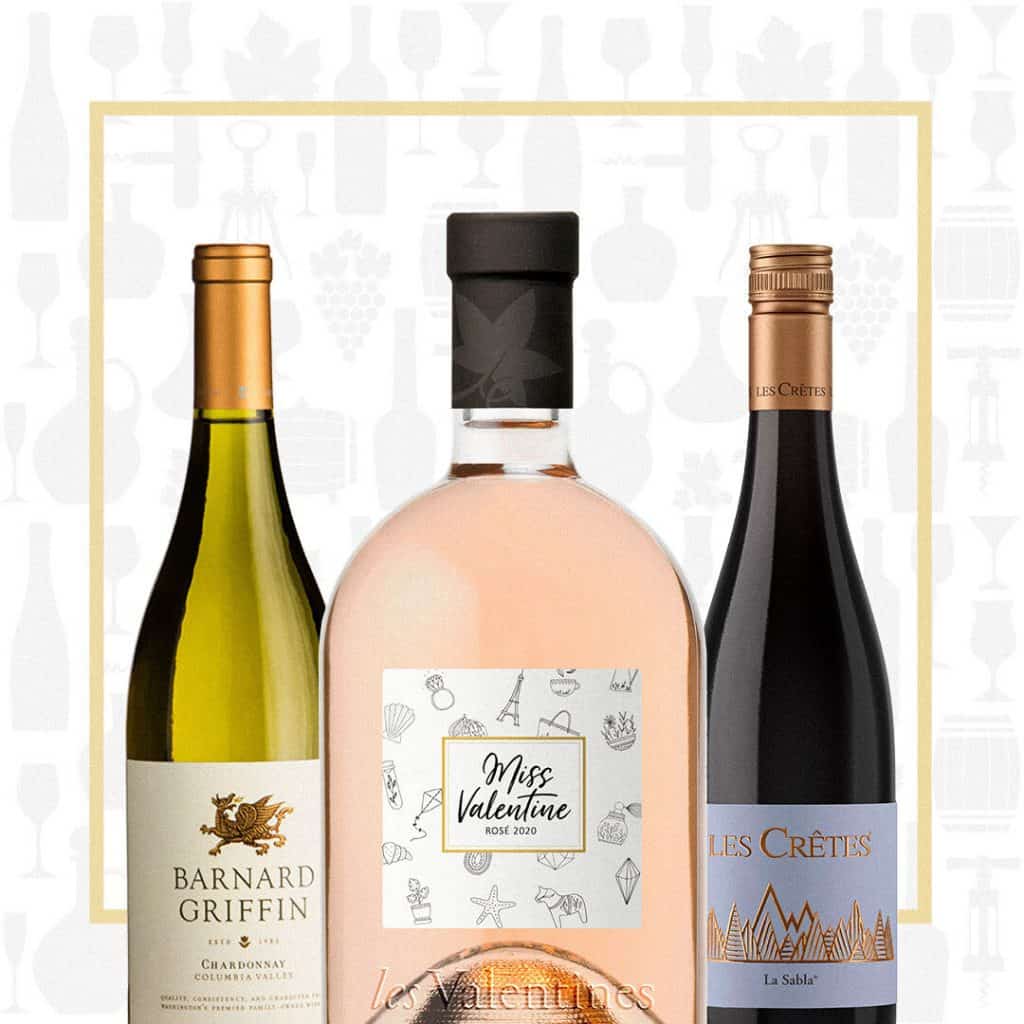 Your chance to win a set of 6 premium CHEF & SOMMELIER wine glasses!
Available to Ontario residents only, must be 19 years or older to enter. Prize valued at $160. Contest closes December 10th, 2021 11:59PM EST. Limit of one entry per person.
"I HAVE ALWAYS BEEN DRAWN TO WINES THAT SPEAK TO THE BEST EXPRESSION OF A REGION."
In the 30+ years that I have spent in bars and restaurants, 20 as a sommelier, I have always been drawn to wines that speak to the best expression of a region, the "terroir" (though I find the term frequently overused), as well as wines that offer true expressions of the fruit.
I am an "acid freak" and look for the balancing freshness of acidity  as well as wines that are food-worthy, as they show their best when properly paired with a meal. For these reasons, our portfolio gravitates towards wineries that offer the right balance of freshness, age-worthiness and fruit character.